lp9 eng bez gumba
Make instalment payments with Zaba cards
All we want is for our loved ones to be happy. Enjoy your moments together, and pay with Zaba cards later.
Payment up to 24 instalments
Instalment payment
Defer your payments according to the arranged number of instalments, with no interest, fees or additional costs
Benefits and discounts
For every Mastercard or Maestro payment you will get MultiPlusCard points
Acceptance
They are accepted at millions of points of sale and withdrawal locations worldwide and online.
Debit card
They are a safe substitute for your cash. A Maestro card is issued automatically when you open a current account in HRK, while a Visa Electron card is issued for a foreign currency current account, a foreign currency giro account and a giro account in HRK.
Account holders and their proxies can easily and quickly access the money at all points of sale in the country and abroad, as well as online.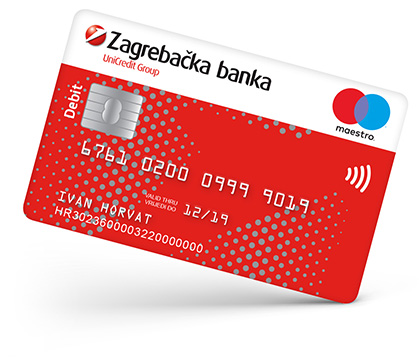 Credit card
People with big dreams, but a limited budget use credit cards. Get the best benefits. Pay for products or services with a revolving loan or use it as a charge card, with no interest or fees. Choose between go!card Mastercard and Visa Gold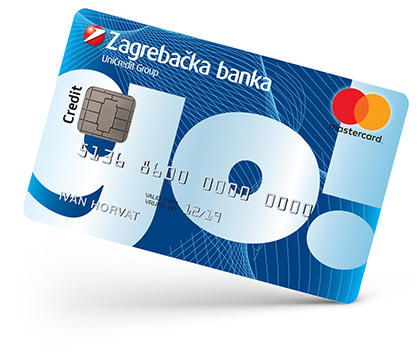 Charge card
People who wish to pay for all their incurred costs only once a month, on the selected date and with no interest use charge cards. Defer your costs, not your wishes – choose the Standard, Gold or Platinum Mastercard card and shop at more than 36 million points of sale worldwide and online.