Zaba credit card
Now you can have both because with Zaba Mastercard credit card you can pay in up to 36 instalments.
Arrange a Zaba Mastercard credit card and be completely carefree.
Payment up to 36 instalments
Payment in up to 36 instalments:
- No interest
- No fees
Arrange the card:
- With no registration fee
- With no membership fee
- Discounts
- Special deals
Charge card
People who wish to pay for all their incurred costs only once a month, on the selected date and with no interest use charge cards. Defer your costs, not your wishes – choose the Standard, Gold or Platinum Mastercard card and shop at more than 36 million points of sale worldwide and online.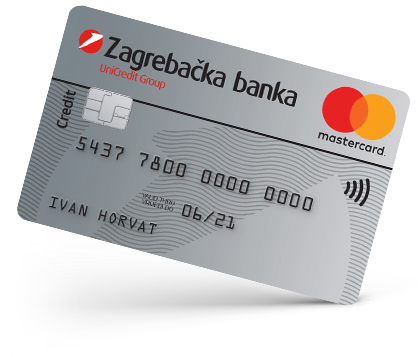 Card offers
We always prepare numerous benefits for you. Get special discounts and benefits offered by our partners selling devices, home appliances and travel services.
Enjoy many benefits provided by Zaba Mastercard credit cards!