EU funds
With the appropriate support my investments become successful projects!
Your project is in safe hands with the support of a team that guides you through the entire process:
an experienced team of EU experts with long experience of providing our clients with the support and advice on EU projects or financial instruments supported by the EU
a network of experienced and competent bankers who have helped with many EU projects
Financial products customised to EU projects
Are you participating in EU grant tenders?
We can support your project with:
bridge loans for handling investment expenses until the grant is paid out,
investment loans for co-financing EU projects,
a combination of short-term and long-term loans for closing the entire investment, including the acceptable and unacceptable expenses.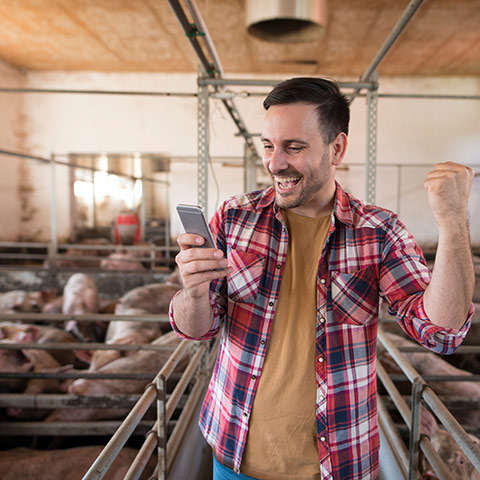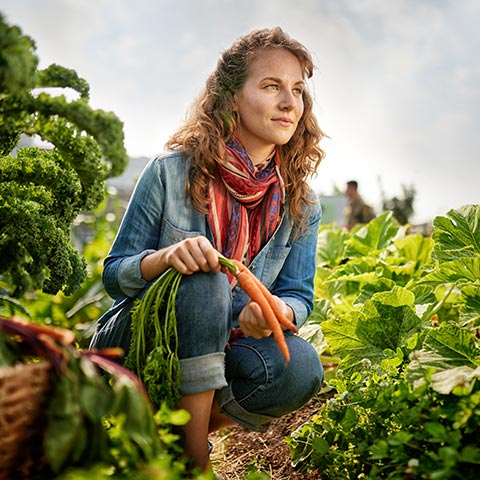 Financial instruments
An easier access to financing, an improved coverage with security instruments, and a simpler procedure for investment implementation!
Financial instruments from EU funds support investments through loans, guarantees, equity and other mechanisms of taking on risks, with the possibility of combining with technical support, interest rate subsidies or guarantees fees.
Zagrebačka banka offers various loan guarantee products for encouraging economic development through special financing programs in cooperation with HBOR, HAMAG-BICRO, EIF and others.
Bank guarantees and transaction products
The Bank supports you during preparation and implementation stages of EU projects by issuing all necessary certificates, letters of intent and guarantees for the grant payment in the form of an advance.
In order to facilitate the implementation of EU projects, we will open a special transaction account and issue necessary statements, payment confirmations, bank reports and such.
We offer performance guarantees in case you are applying for public tenders as a contractor or supplier.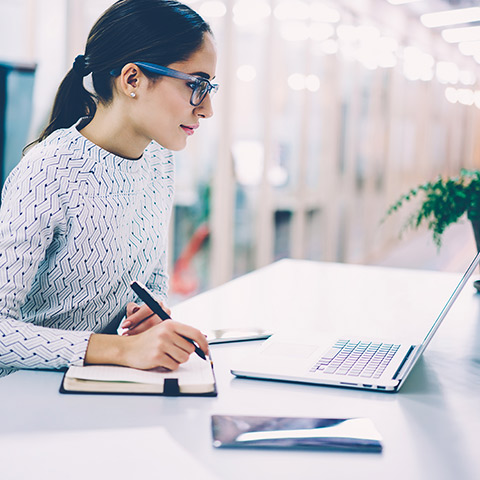 Find the ideal source of co-financing for your projects




Fill out a simple questionnaire.


Try to describe your activity, your planned investment and the current stage of your project in detail. That will enable us to provide you with a precise feedback.
With just one click, send the questionnaire to Zaba's expert team.
We will analyse the information from your questionnaire in detail, and contact you as soon as possible.
Feedback is on its way to your mailbox.
We will consider all options from EU sources, both financial instruments and grants, and direct you to further steps in finding the optimal financing structure.