For a successful access to internet banking for business entities (e-zaba), please download the appropriate program support.
If you have a new device, after installing the program support, please start the registration process here .
In case of any difficulties contact us by e-mail ezaba@unicreditgroup.zaba.hr, by telephone at number 0800 5678 or +385 1 3789 785 (for calls from abroad).
USB Key
(for all types of devices)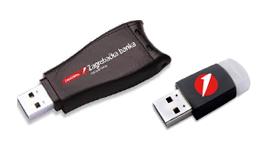 Program support for working with the device
Program support for signing, encrypting and decrypting files
Program support for Google Chrome and Edge
ActivClient Smartcard
(serial number on the back has 20 digits)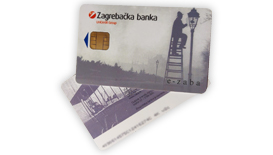 Program support for working with the device
Program support for signing, encrypting and decrypting files
Program support for Google Chrome and Edge
Program support for card readers

White reader

Transparent reader
DeviceClient Smartcard
(serial number on the back has 16 digits)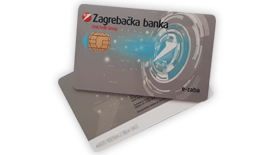 Program support for working with the device
Program support for signing, encrypting and decrypting files
Program support for Google Chrome and Edge
Program support for card readers

White reader

Transparent reader
Utility programs