m-zaba
remembers your PINs for you!
Did you know that in m-zaba you can see all your PINs for Zaba cards? Even if you forget your PIN, don't worry!
You can check your favourite card's PIN in 5 simple steps.
1. Tap on the m-banking icon.
2. Open m-zaba by entering your PIN, or use your fingerprint.
3. Click on Cards.
4. Select the card whose PIN you want to see.
5. Select the card PIN.
Holders of business cards can also see their PIN in m-zaba business banking (m-zabaPS), if they are the end users of the business cards.
You cannot log in to m-zaba?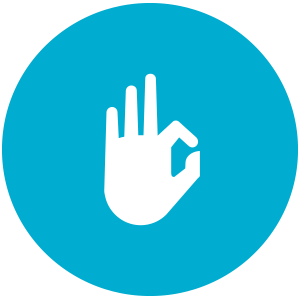 Download the m-zaba mobile app.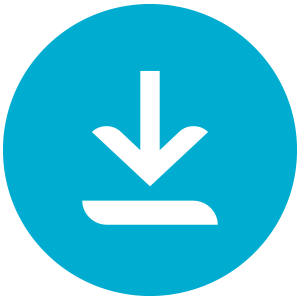 o activate it, you need "keys". Call 01/3789 785 or download them through e-zaba e-zabe.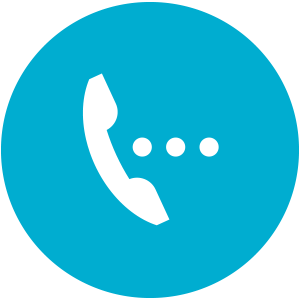 Enter the "keys" in the m-zaba mobile app and select your PIN.
Download the latest version of m-zaba and use all its benefits!