Investment advisory service
ZABA Smart Invest
Reach your goal with our investment advisory service
Answer a few questions and tell us what is important to you; how much do you want to invest and for how long.
Based on that, the Bank will make a custom recommendation investment advice for you! Currently, this is free of charge!
In addition to investment advice, you will learn about your risk profile and acceptable investment risk.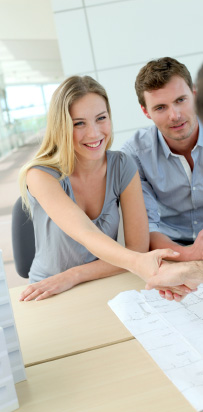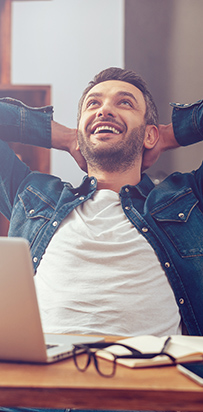 You already have some savings?
We will listen to your wishes and recommend how to divide your assets.
We will also actively support you in managing your personal finances.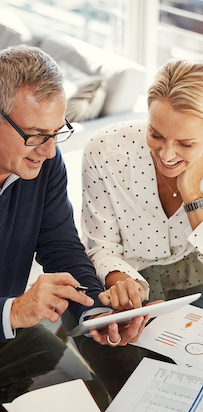 How to start investing?
1
How much do I want to invest?
Whether you have savings or you want to invest a part of your salary, think ahead and define the investment amount depending on your goal.
2
For how long?
Define how long you want to invest to reach your goal. For example, your goal may be educating your children / grandchildren, journey of a lifetime, a car, a trip to the World Cup, savings for contingencies, etc.
3
How will I accomplish that?
It's quick and simple! Arrange a meeting in the nearest branch and we will create custom investment advice based on your wishes.
What is ZABA Smart Invest?
Who are the intended users of this investment advisory service?
Which products are covered by this investment advisory service?
Is the provided investment advice binding?
What is the 'appropriateness assessment', and what is the 'suitability assessment'?